Photo Contest
Take pictures while you "Find Your Fun" with the Grayslake Park District!
Use your phone or camera to snap pics at parks, facilities, programs, and events for a chance to win cool prizes!
Winning entries will be featured on social media, on the Park District website, in a Seasonal Program Guide and each winner will receive a prize.
2020 Submission Guidelines:
Photos must be taken at a Grayslake Park District park, facility, program, or event
There is no limit on the number of entries you can submit
Only digital photographs will be accepted
Entries must be submitted by September 1, 2020
Photos must be accompanied by 1) title, 2) location of photo, 3) photographer's name, 4) photographer's age, and 5) email address
Email submissions to Communications Manager Dana Olson at dolson@glpd.com
All photos submitted become the property of the Grayslake Park District. By entering this contest you also certify to the Grayslake Park District that you are the sole copyright holder of the images.
Contest Winners
Congratulations to our Find Your Fun photography contest winners and thanks to everyone that participated. We look forward to seeing more of your beautiful photos!
2019 Contest Winners
First Place: "June Sunset" by Zee Lacson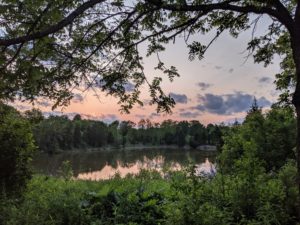 Second Place: "Play Day at the Park" by Emily Merritt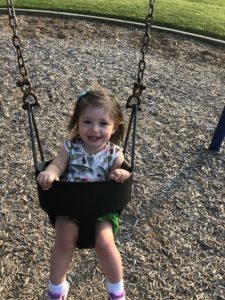 Third Place: "Green Slide" by Mason Mandro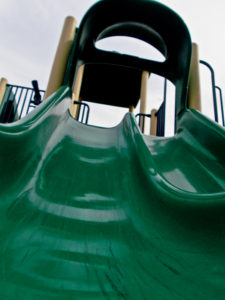 Honorable Mention: "It's Time for Soccer Fun at Alleghany Park" by Sherry Hannan