Taste of Grayslake Family Picnic & Fireworks
Saturday, June 25, 2022 from 3-10pm in Central Park!
Ride Information:
Rides will be from 3-9pm
Tickets: $1.25 each
22 Coupon Sheet: $22.00
Wristband Unlimited Rides: $25.00
Each Ride will cost 3-4 tickets
VIP Tent Rentals return this year! Registration opens on May 10, and ends June 10. Use code 400027 to reserve your designated area in Central Park. All tents will be placed near the stage and food vendors where you can enjoy festivities during the day and then a premier viewing spot for the fireworks at night. A 10×10 tent is provided, so you don't have to worry about setting it up or taking it down. Please note you will need to carry in lawn chair, cooler and other party supplies.
Live Bands:
Gina Gonzalez Band: 4:30-6:30pm; Vinyl Goldmine: 7-9:30pm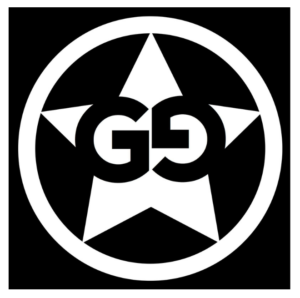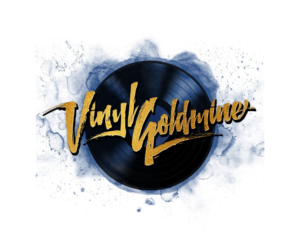 Food Vendors:
Marine Korn, Tres Flores Funnel Cakes, Juan Serna Grill, Zacarelli's, Dog N' Suds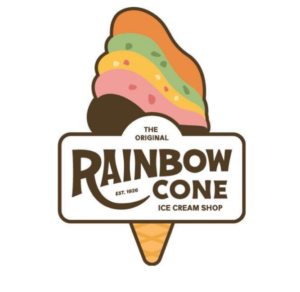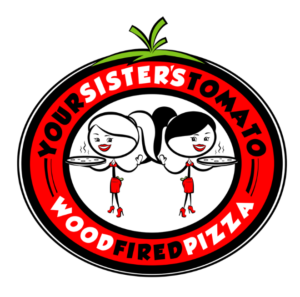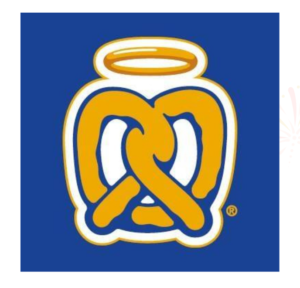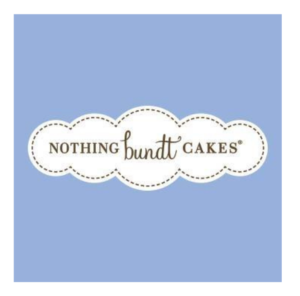 Alcohol Vendors:
Sponsors: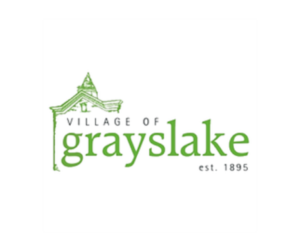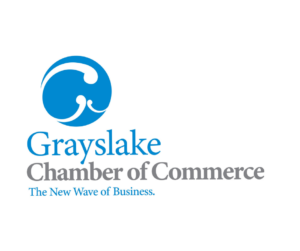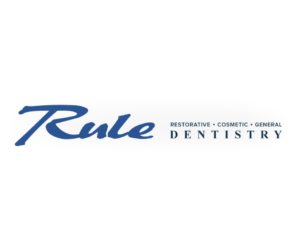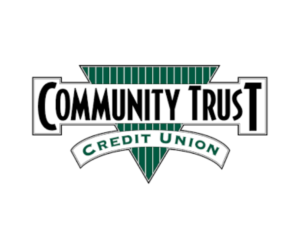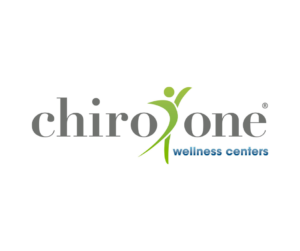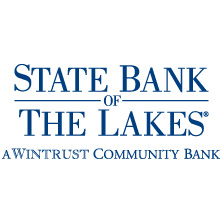 Looking to become a business or food vendor? Please fill out an application above.
Looking to become a sponsor, please email pprice@glpd.com